Home
» Find Resources » Supplements to printed matter
Supplements to printed matter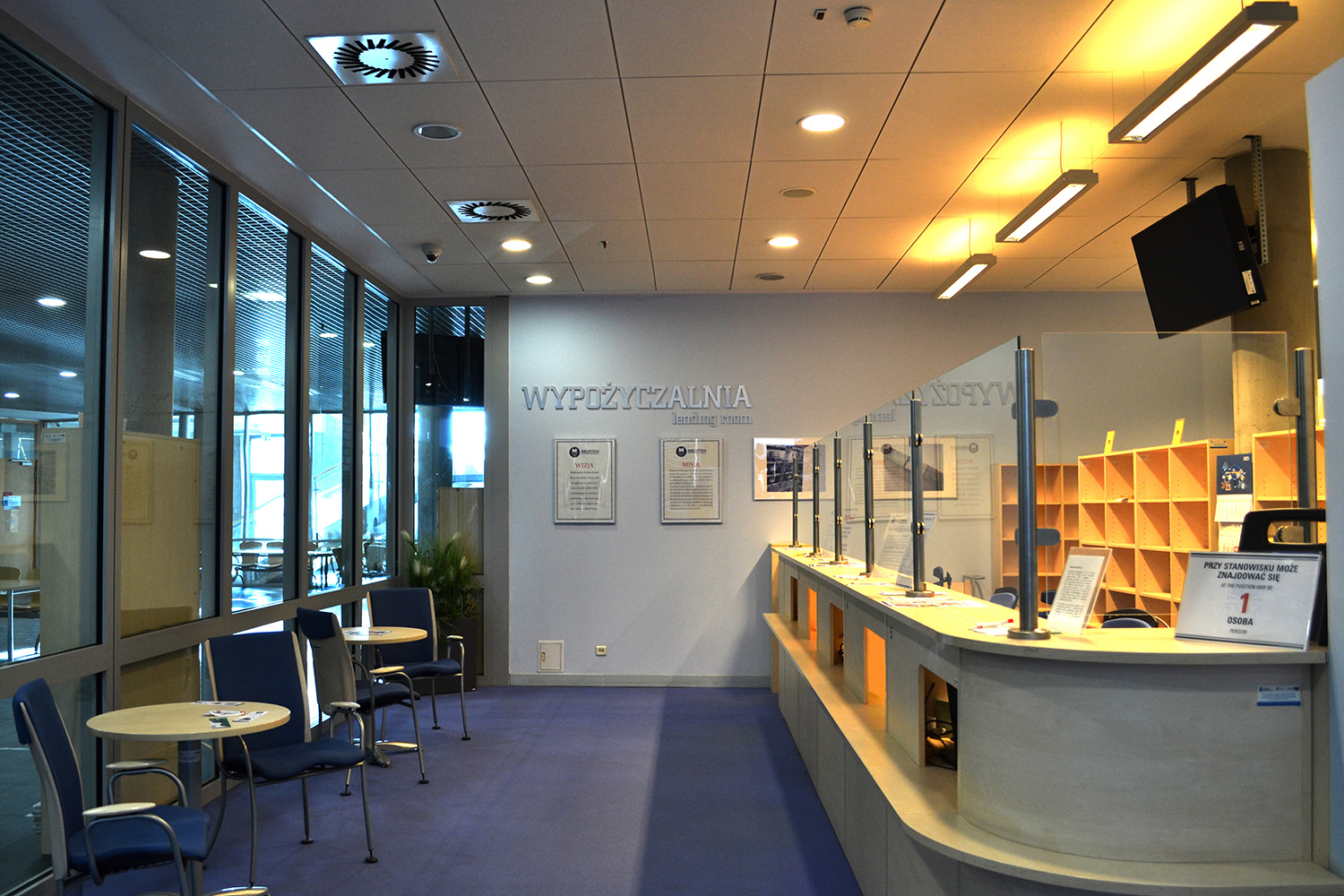 Circulation Desk
What are supplements?
Supplements are materials attached by publishers to printed matter which along with it do no constitute an integral whole.
They include:
electronic storage data media (CD, DVD),
tables,
maps,
graphs etc.
The PUT library makes supplements  to its collection of books accessible online via Reader Account (Konto Czytelnika) in PUT Library Catalogue.
Access to supplements can be gained by users who have borrowed a book to which particular supplements apply. Access to supplements is valid until the borrowed book is due back.
Access to supplements
To obtain access to supplements one must:
click the "Loan" tab (Wypożyczenia);
in the list of items on loan, find the book to which a given supplement applies;
click "Supplements available online" (Dodatki udostępniane online);
click "Download ZIP Archives " (Pobierz archiwum ZIP) or "Browse Files" (Przeglądaj pliki).
update: Mon, 13/06/2022 - 10:37