Imprint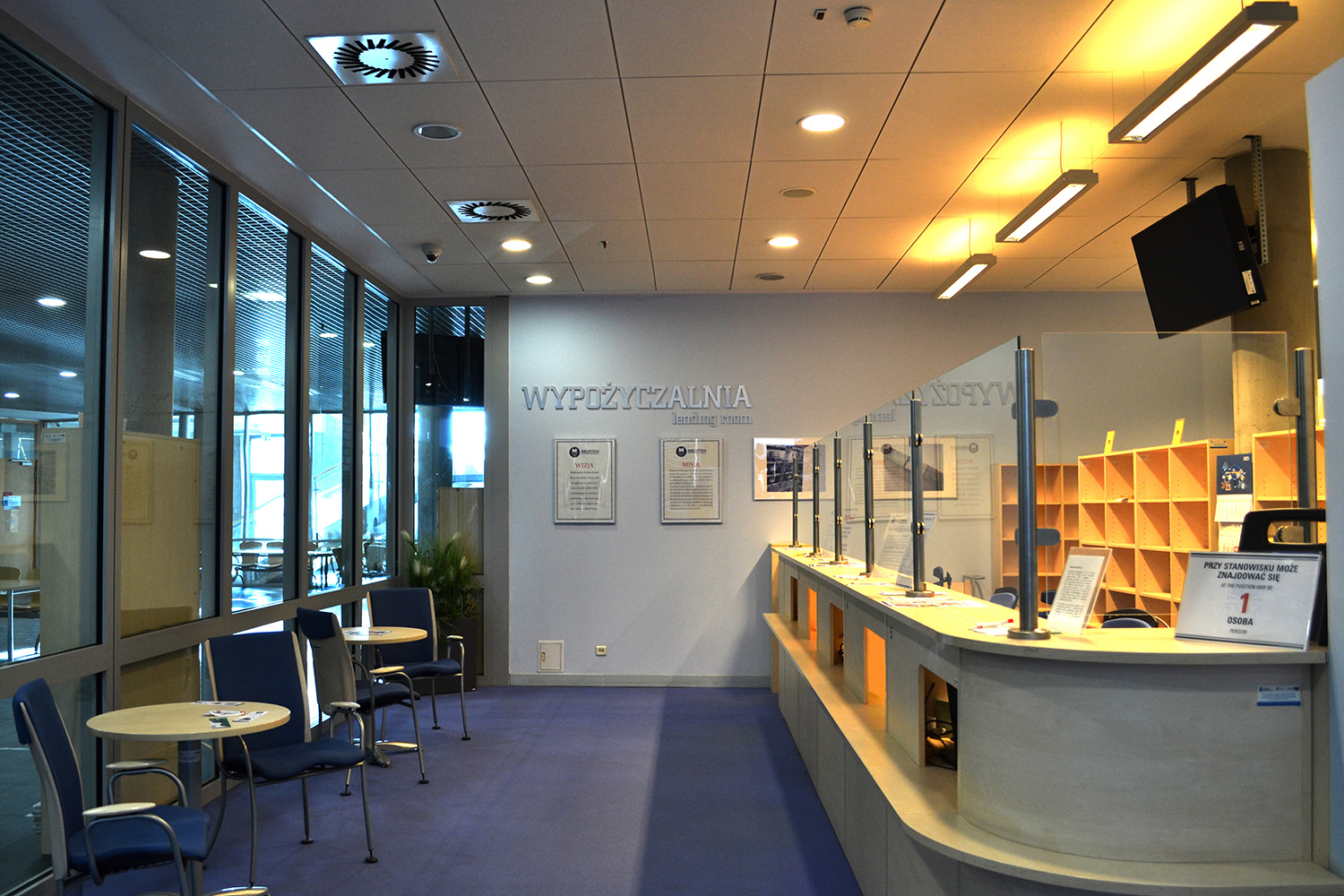 WYPOŻYCZALNIA
Poznan University of Technology Library

ul. Piotrowo 2
61-138 Poznań
Tel. 61-665-3668
Fax 61-665-3615
email: library [at] put.poznan.pl
Editorial team
Jakub Bajer
Natalia Cofta
Karolina Popławska
Grzegorz Sołtys
Cooperation
Maria Ignaszak
Iwona Korzystka
Iwona Pujanek
consultation: Małgorzata Furgał
Project
Joanna Pomianowicz
The editorial team has made every effort to ensure that the information contained on this website is accurate, reliable and transparent.
Any comments should be sent to: webmaster [at] library.put.poznan.pl.
Copyright:
© 1996-2020 Biblioteka Politechniki Poznańskiej
All rights reserved. Reproduction, storage or sharing all of the service or part thereof (except for materials and content separately identified) without the consent of the owner is prohibited. The text contained in this site may be quoted, provided the source information.
update: Wed, 04/11/2020 - 13:52